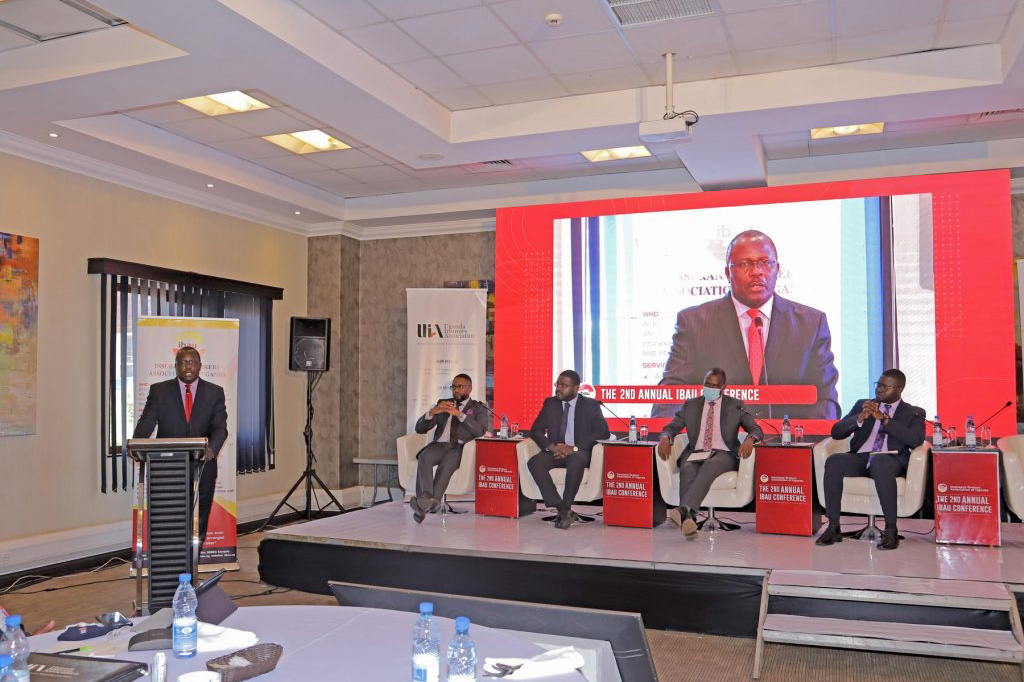 OVERVIEW
3rd IBAU Annual Conference
DATE: Thursday 8th April 2021 | 8:00 AM VENUE: PROTEA HOTEL KAMPALA
The 2021 Conference was the 3rd of its kind pursuant to the resolve from the first and second held in 2019 and 2020 respectively to effect that this would be an annual event. Despite all the challenges that came with the effects of the Covid19 pandemic in 2020, we managed to hold a successful conference within the guidelines set by government. This conference, like the previous events was set on a Regional platform, drawing participation from colleagues within the East African Region.
THEME
THEME : "NAVIGATING RISK IN TODAY'S CHANGING WORLD"
The underlying tenets of this theme are to rediscover the global landscape; economic, geo-political, social and environmental and challenge the relevance of insurance as a viable risk management option.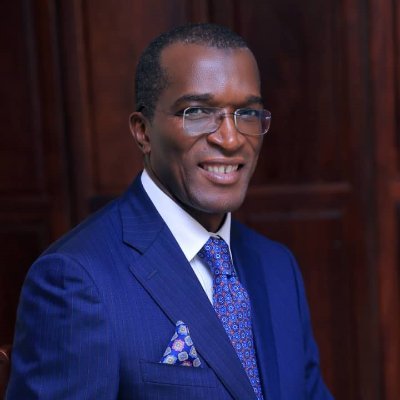 Alhaj Ibrahim Kaddunabbi Lubega
C E O Insurance Regulatory Authority of Uganda.
Guest of Honor
KEYNOTE ADDRESS
Recent events/developments that have disrupted communities globally.
Trends to watch for the future survival of enterprise. (Regionalization, globalization,technology, disease/pandemics, etc.)
Challenges for the policy makers.
Insurance and risk management options.
The new customer.
PANEL DISCUSSIONS
Building resilience for today's industry leaders – Dr. Ben Kajwang
Regulatory supervision for consumer confidence – Mr. Bernard Obel
Managing the pandemic impact on employees – Mrs. Grace Kiwanuka
The Consumers Perspective – Dr. Doris Mwesigire Mutabazi
Vote of thanks/closing remarks from Chairman, Uganda Insurers Association. – Mr. Latimer Mukasa
OBJECTIVES OF THE CONFERENCE
To provide a platform for discussion of today's risks and formulate effective resolutions.
To increase the visibility of Insurance as a risk management tool in today's changing landscape.
To highlight today's ultimate covid19 crisis management checklist for employers.
To promote cohesion and enhance collaboration amongst all stakeholders
To promote professionalism within the Institutional sectors. This event may be accredited as a
Certified CPD event.
Panelists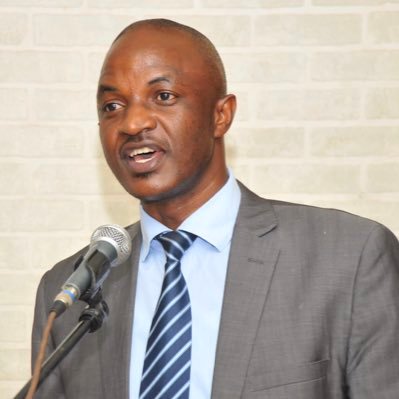 Professor Ramadhan Ggoobi
Economist/Researcher.
Keynote Speaker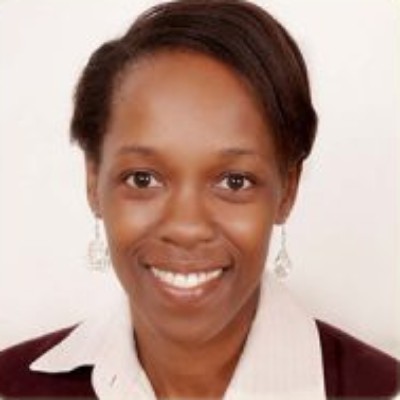 Mrs. Grace Kiwanuka
CEO Uganda Health Federation (UHF)
Discussant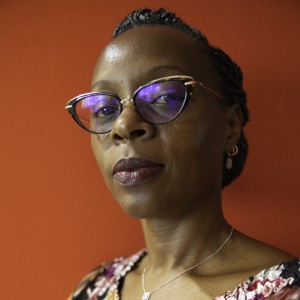 Dr. Doris Mwesigire Mutabazi
CEO Semliki Royal Group
Discussant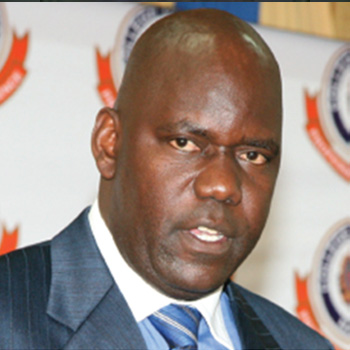 Dr. Ben Kajwang
CEO College of Insurance
Discussant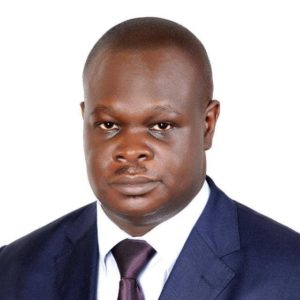 Mr. Bernard Obel
Director Supervision – (IRAU).
Discussant