DATE: THURSDAY 18 TH – 19 TH MAY 2023 | 8:00 AM VENUE: JINJA NILE RESORT.
The conference objective was to create a platform for practitioners and experts from the insurance industry, business fraternity, government, local and regional community to deliberate on how to re-think, re-energize and re-shape how business is done. The two-day conference was held on May 18th-19th 2023 at the Jinja Nile Resort. The conference activities kicked off with a welcome cocktail for delegates arrival from 7pm- 10pm on the 17th. The program run from 8 am to 4 pm on the two conference days i.e. the 18th and 19th. The event was highly interactive with a line-up of speakers, panel discussions, Q&A sessions, networking, entertainment and other activities.
THEME
"RE-THINK, RE-ENERGIZE AND RE-SHAPE"
Guest of Honour
Rt. Hon Rebecca Kadaga
First Deputy Prime Minister and Minister for East African Community Affairs.
Chief Guest
Alhaj KAddunabi Lubega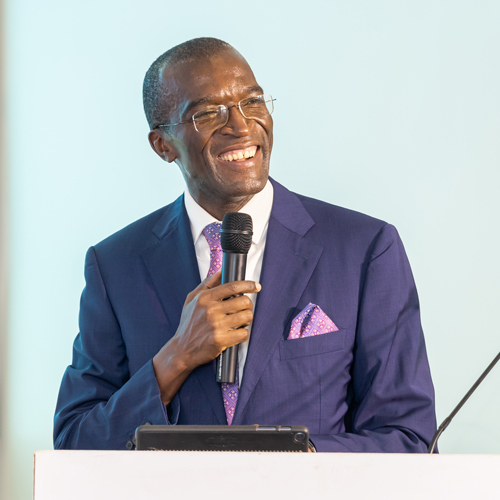 C.E.O Insurance Regulatory Authority of Uganda.
Keynote Speaker
David Wakyiku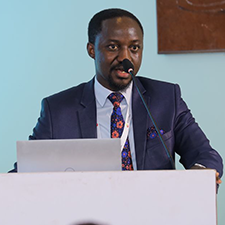 Managing Director, Asigma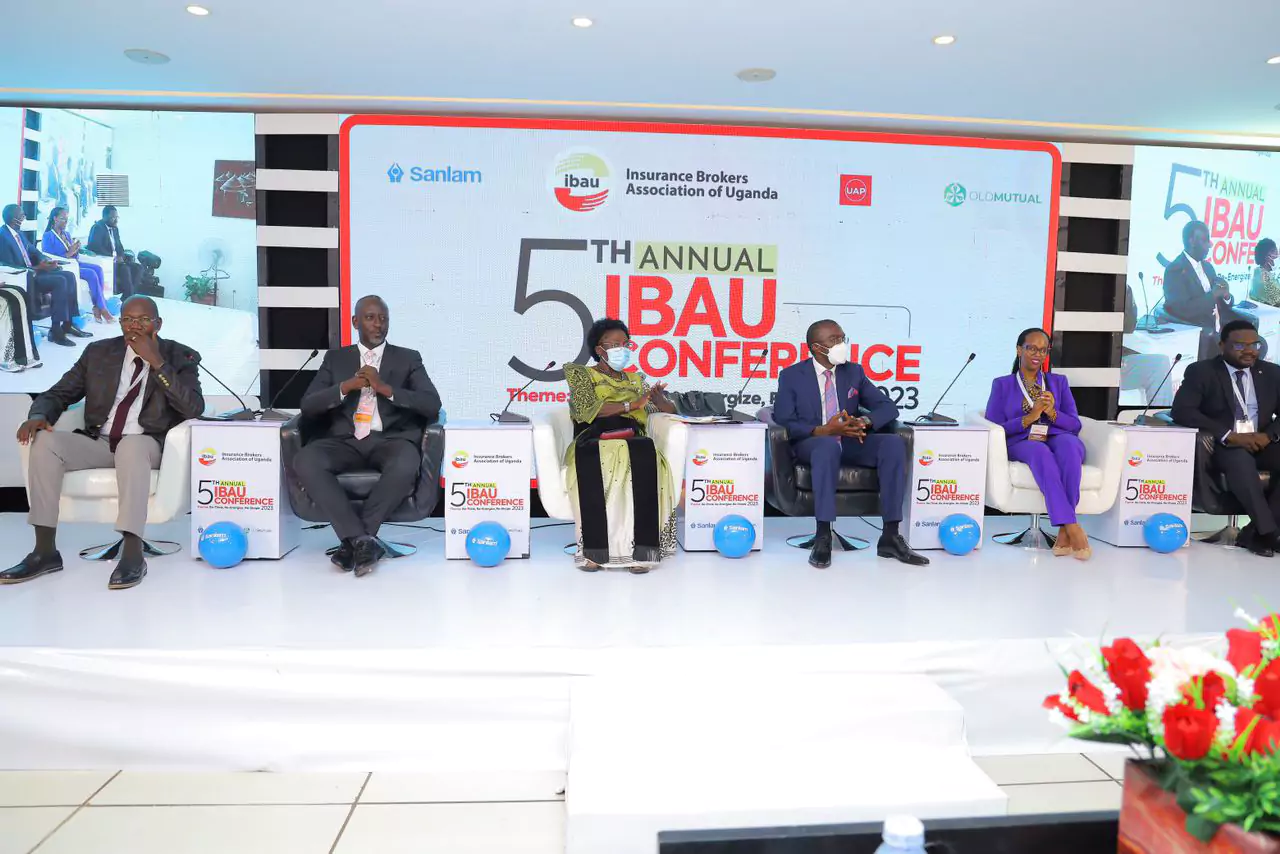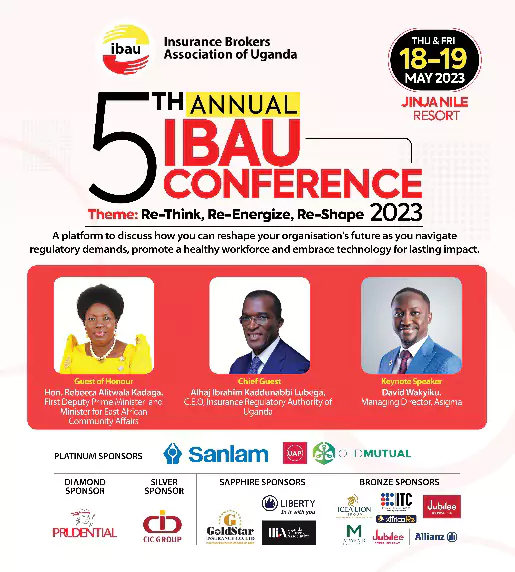 FIRST PANEL SESSION: "Leadership and Retirement"
Moderator
Jennifer Mirembe Sensuwa
Discussion Speakers
Mr. Geoffrey Ssajabi; Chief Commercial Officer, NSSF Grace Kaliisa; HR Consultant Tony Otoa; Ubuntu Leadership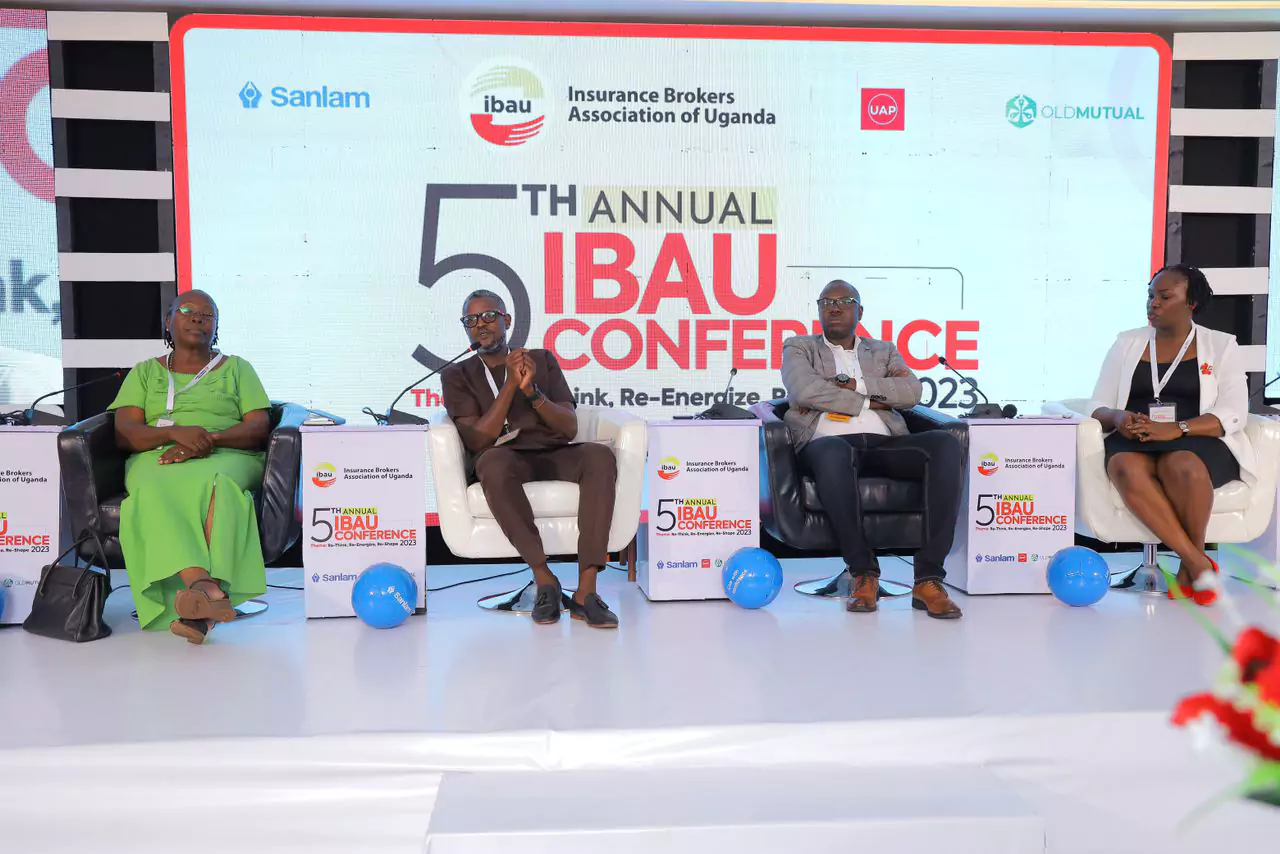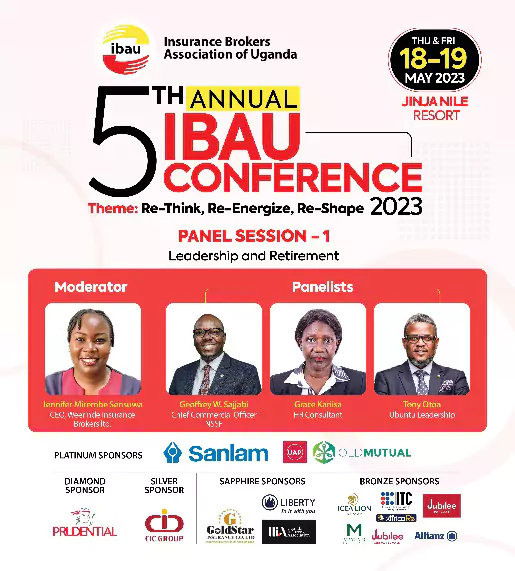 SECOND PANEL SESSION: - "Insurance Trends to watch out for."
Moderator
Ernest Barusya
Discussion Presenters
Patrick Okiring; CEO, Applied Principal Consulting
Amir Kiwanda; Past President, EAIBA
Evelyn Nkalubo; C.E.O, SWICO
Nicholas Okiring; Virtual i Technologies
Julian Rweju; Manager, Business Transformation NITA-U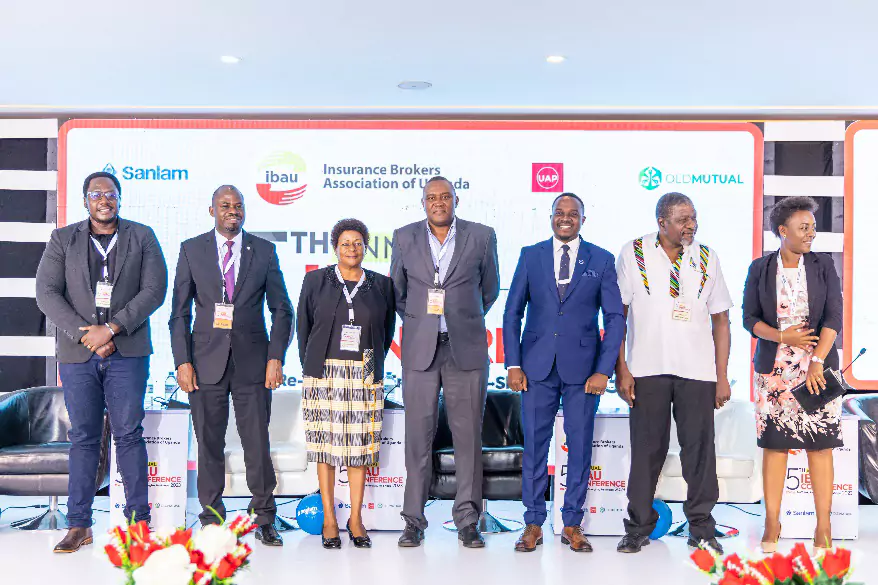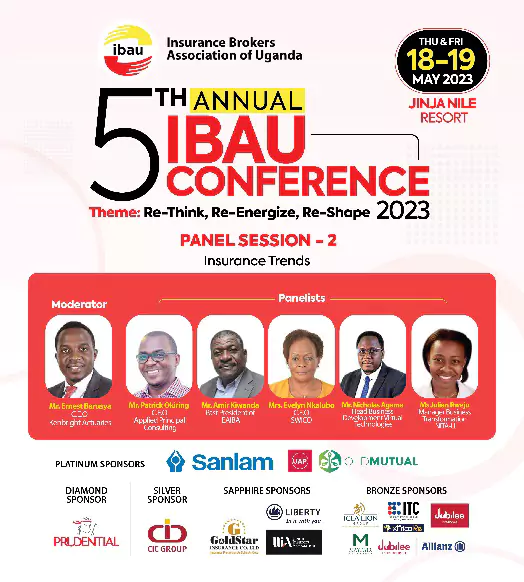 THIRD PANEL SESSION: - "Health & Wellness."
Moderator
Dr. Miriam Mutero
Discussion Presenters
Gloria Nalubowa; Head HR, Ecobank Uganda
Dr. Precious Mlingo; Utano Health Solutions & Quickcare Wellness Centre
Dr. Dennis Agaba; Mulago Hospital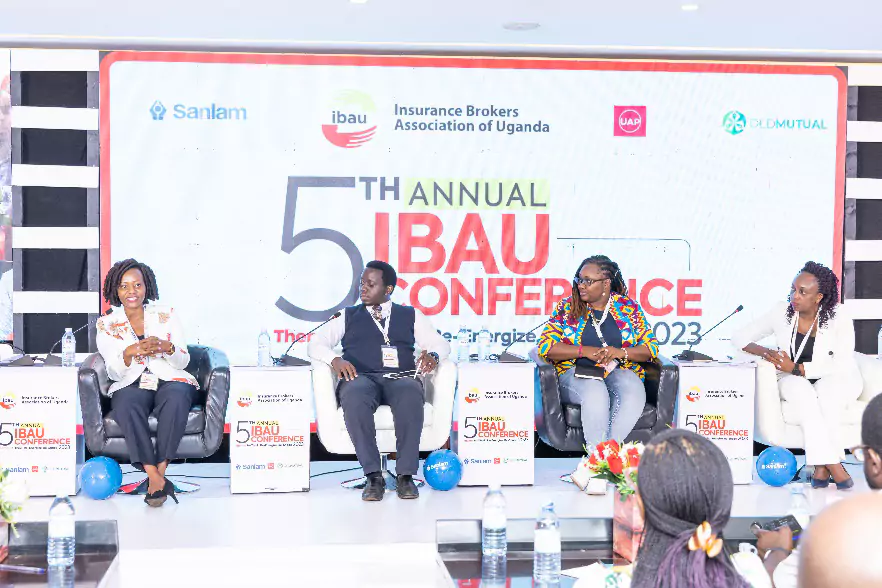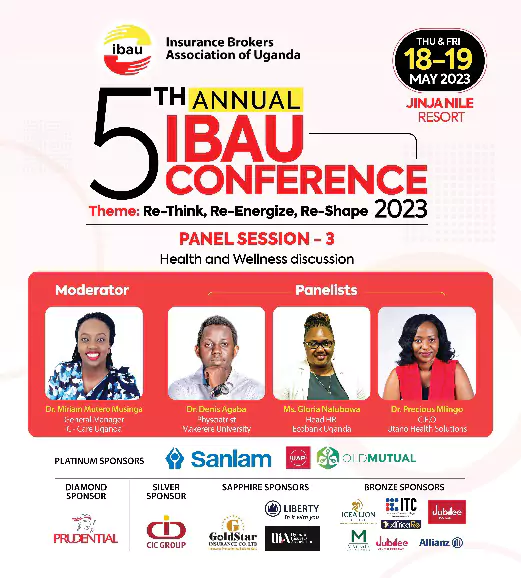 The Event Activities
Opening Cocktail in Pictures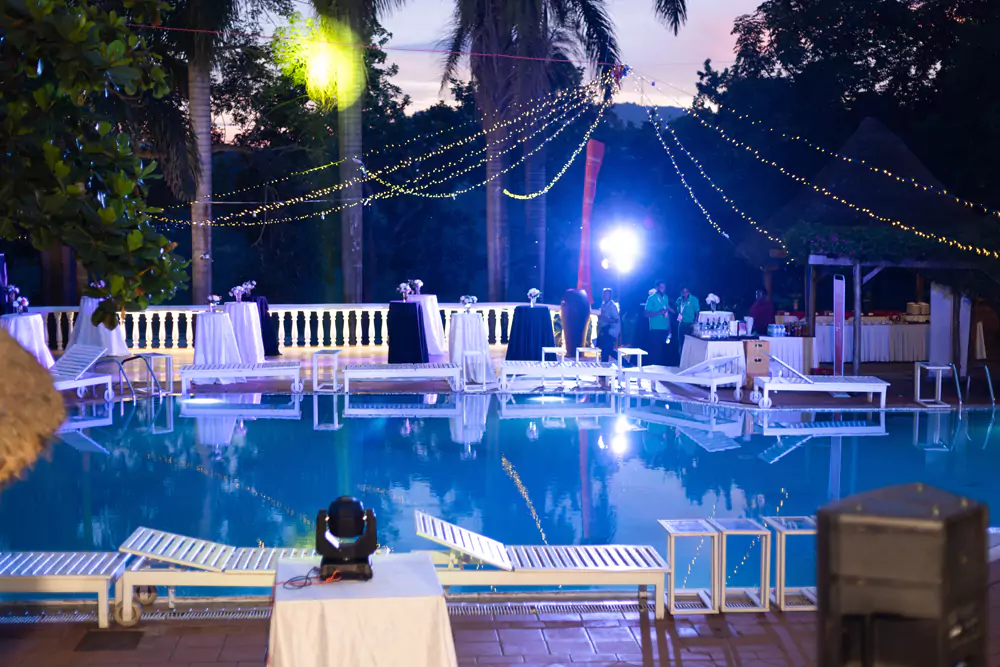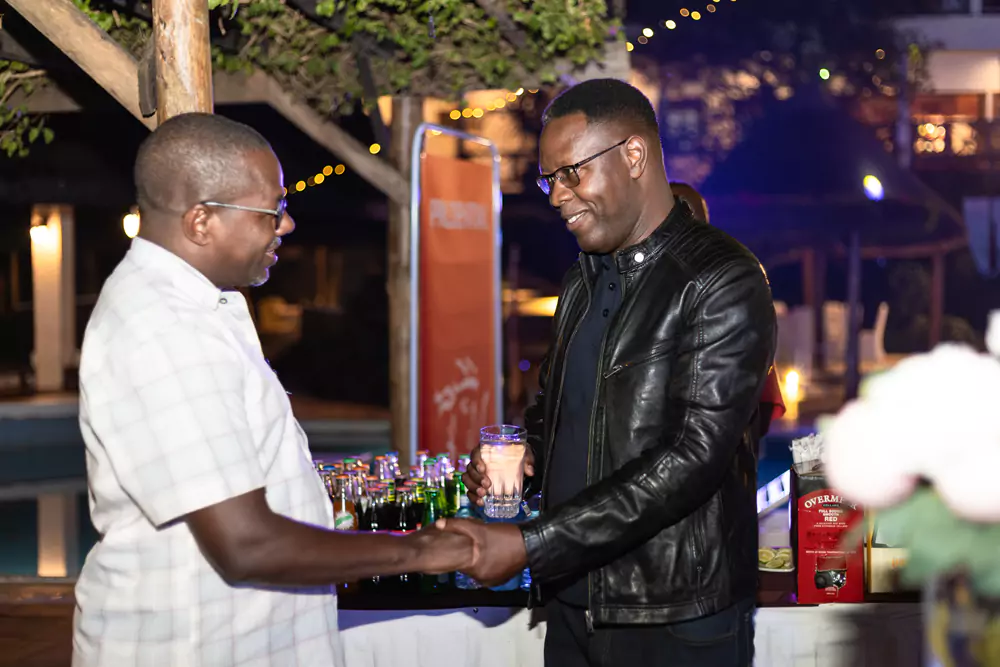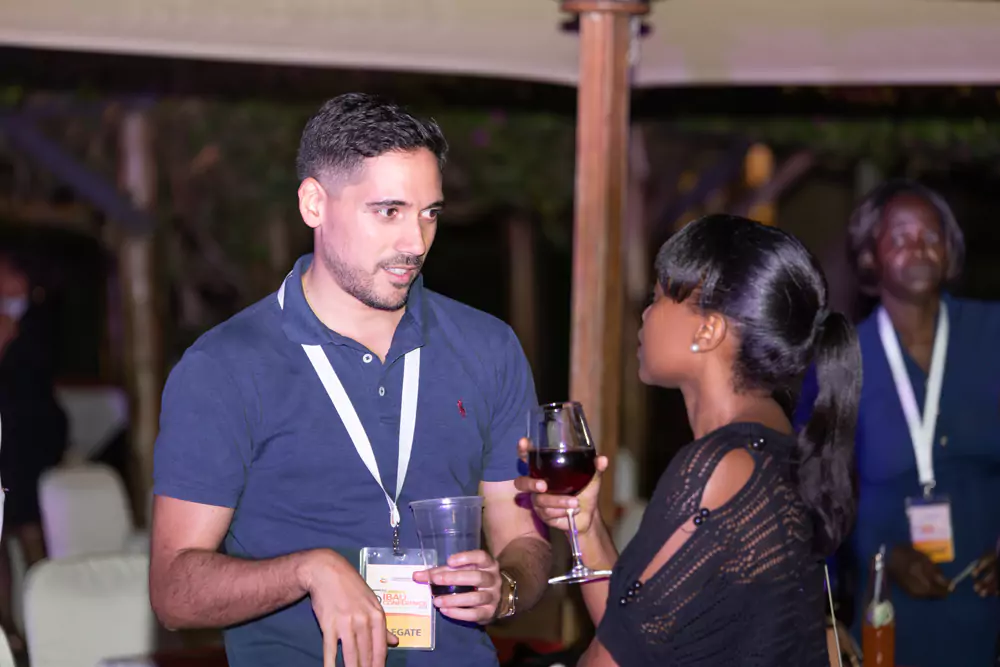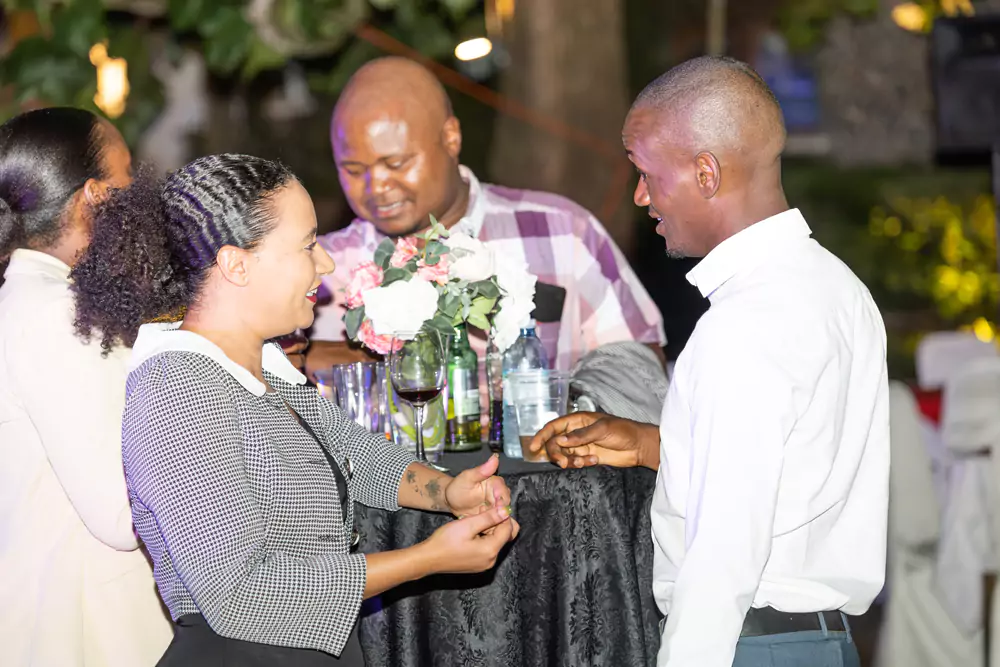 The Exhibition in Pictures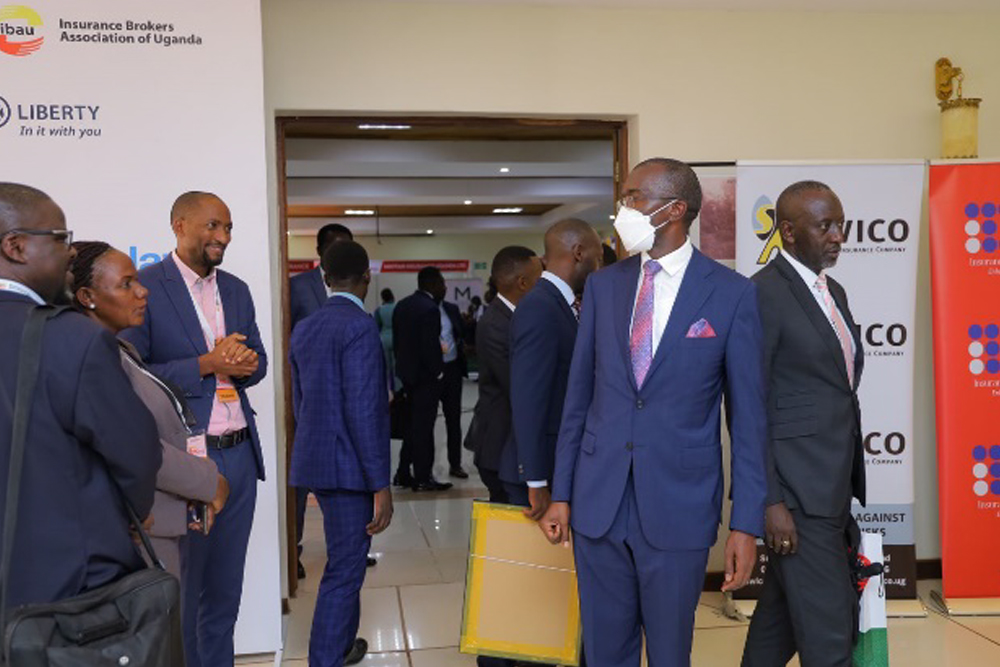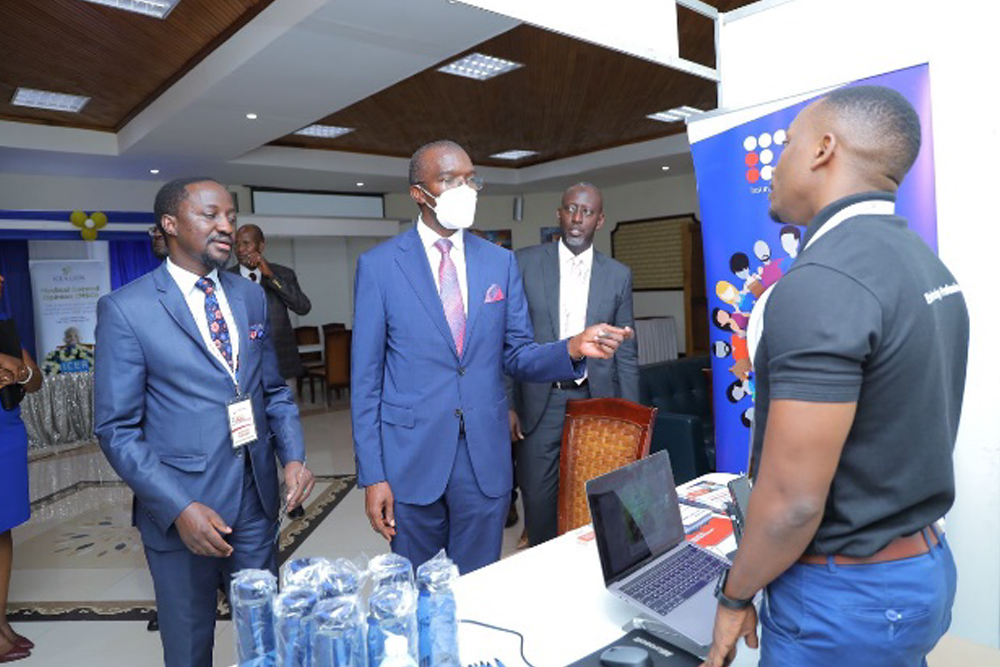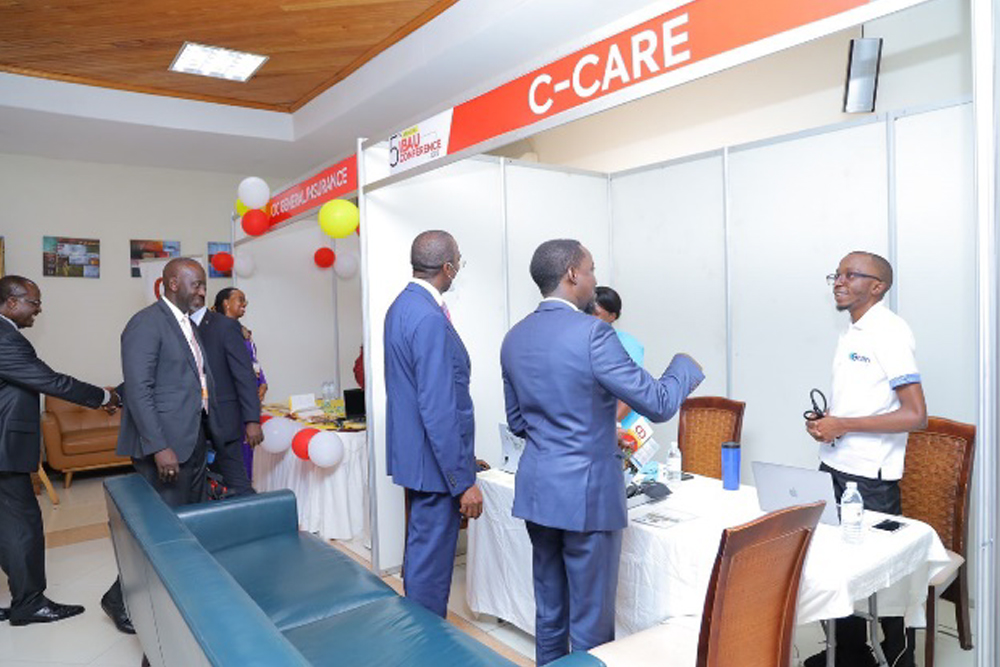 Zumba Session in Pictures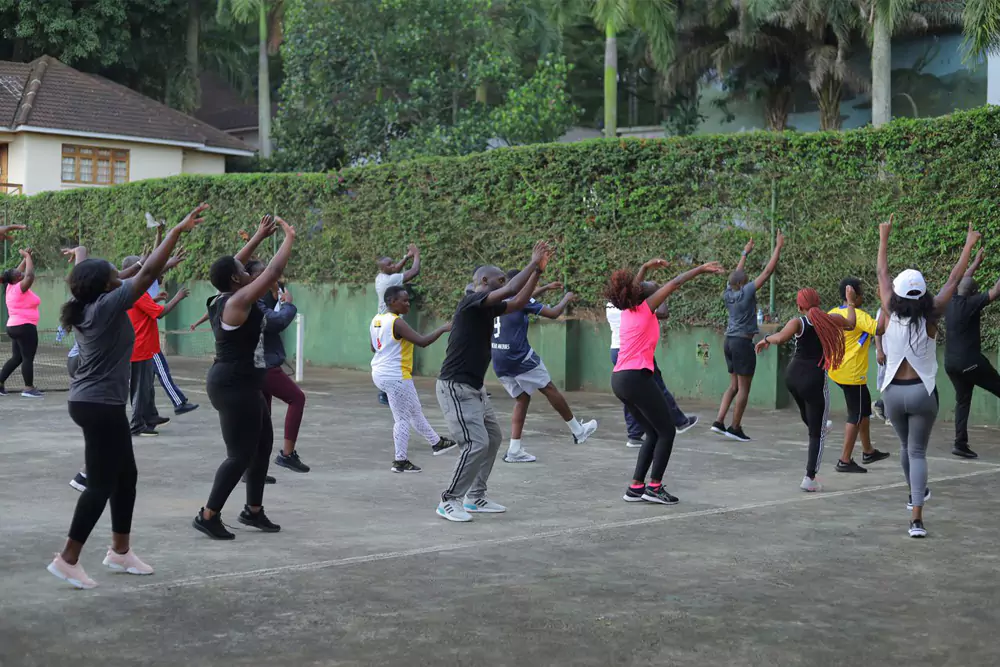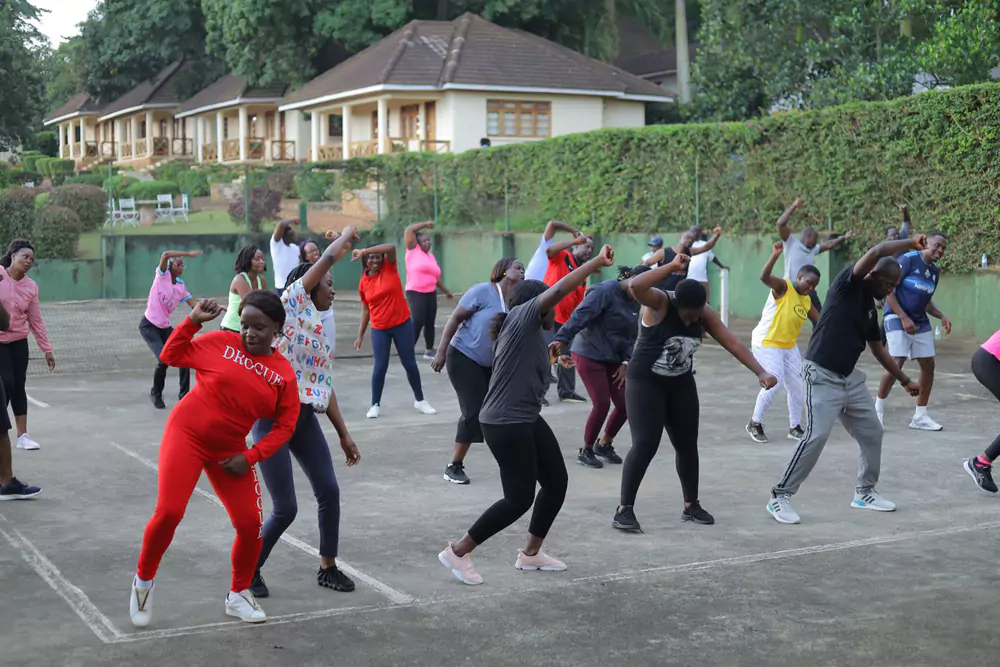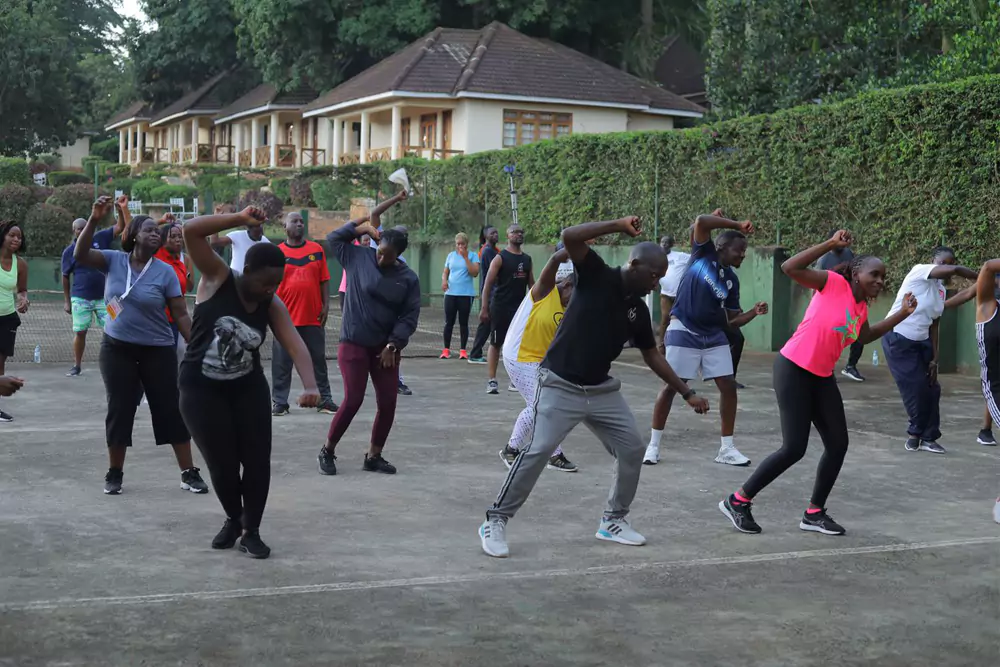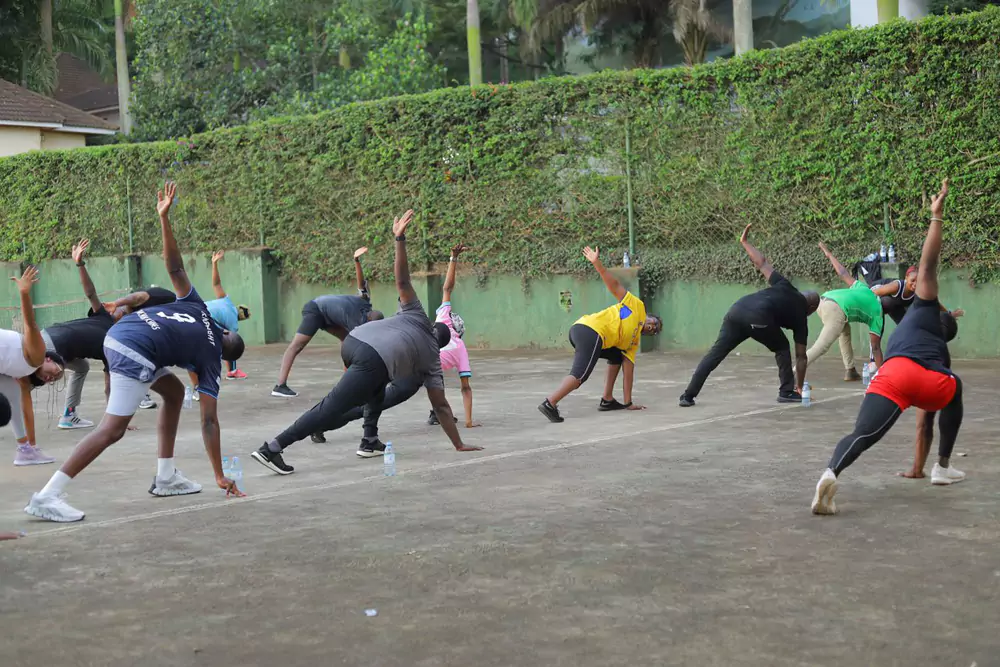 Gala Dinner in Pictures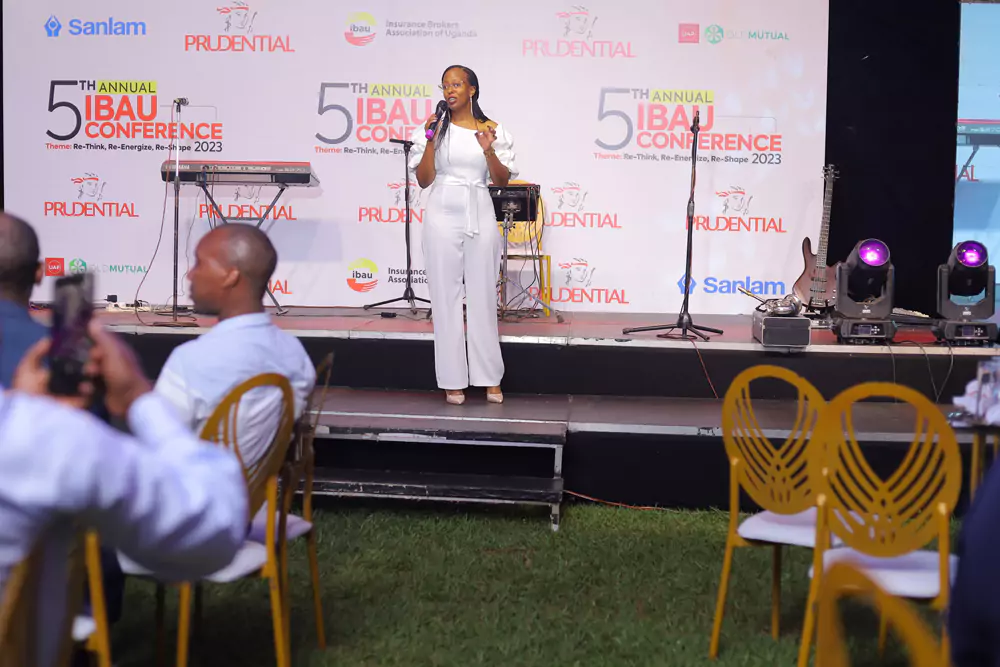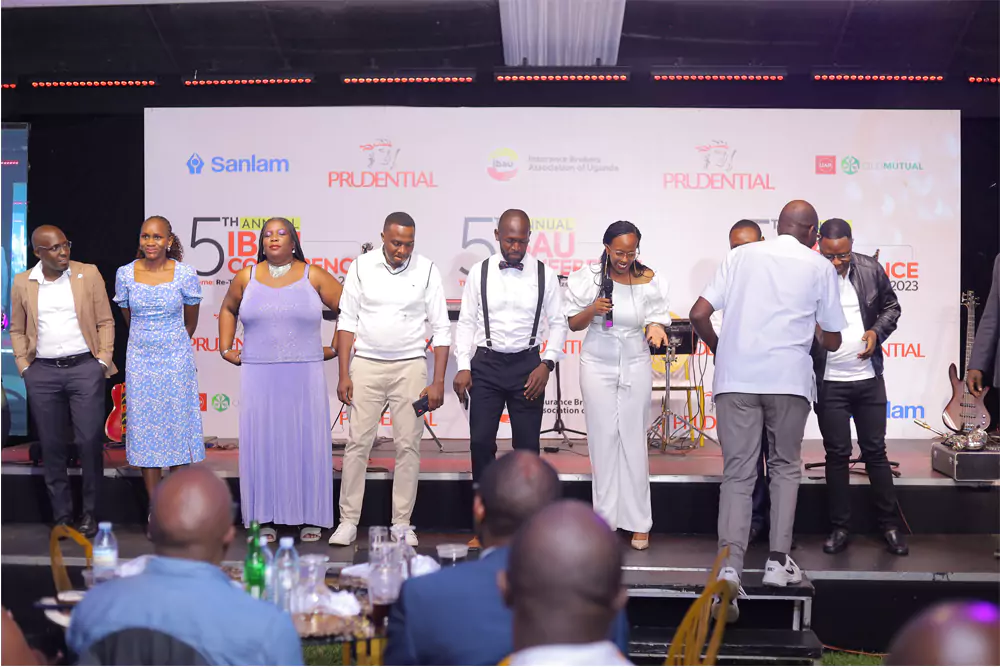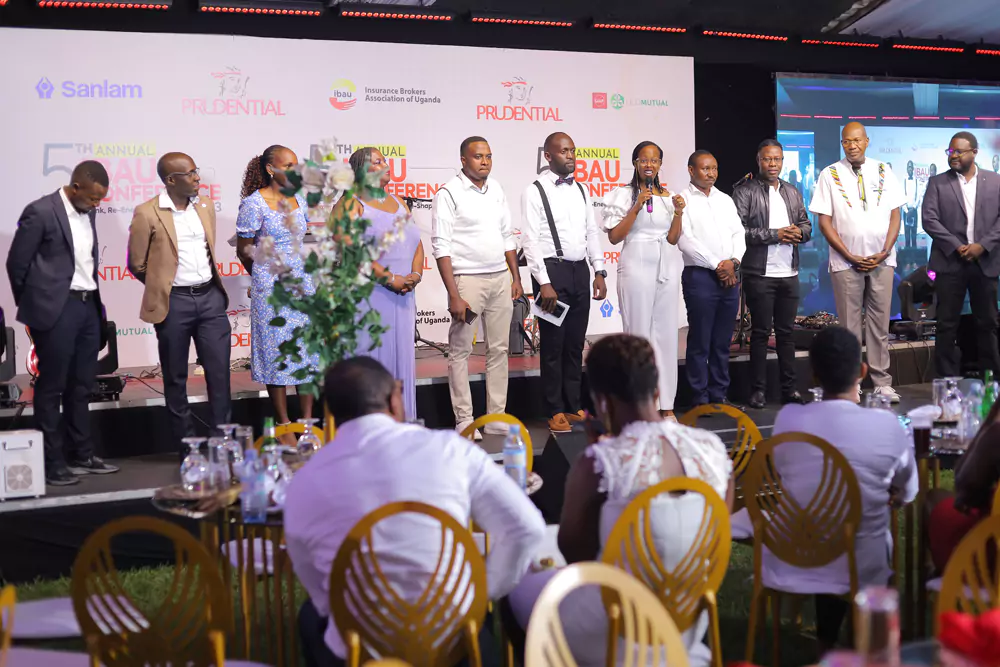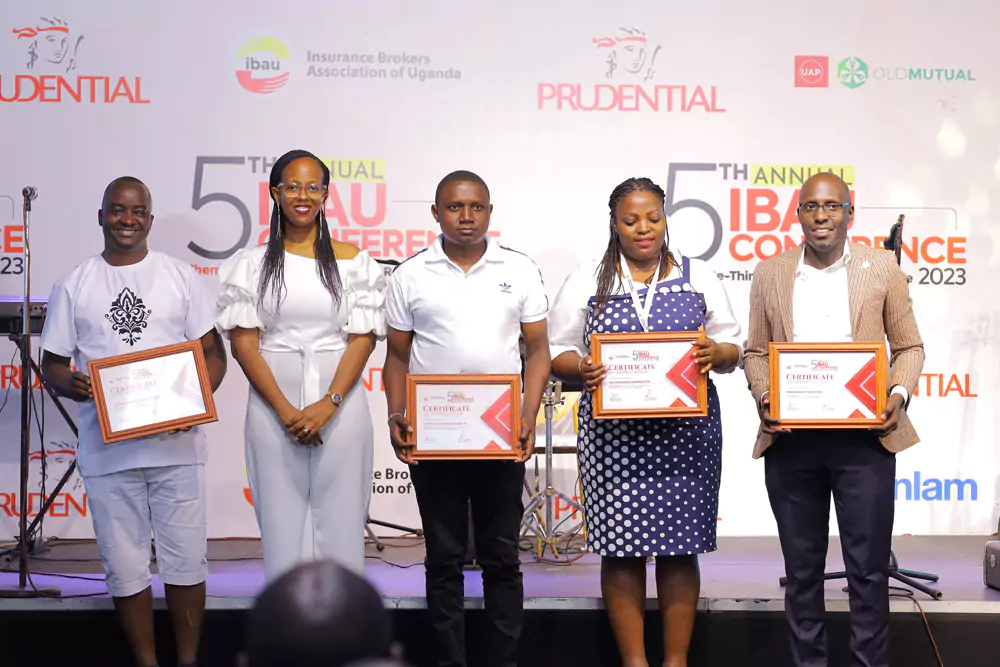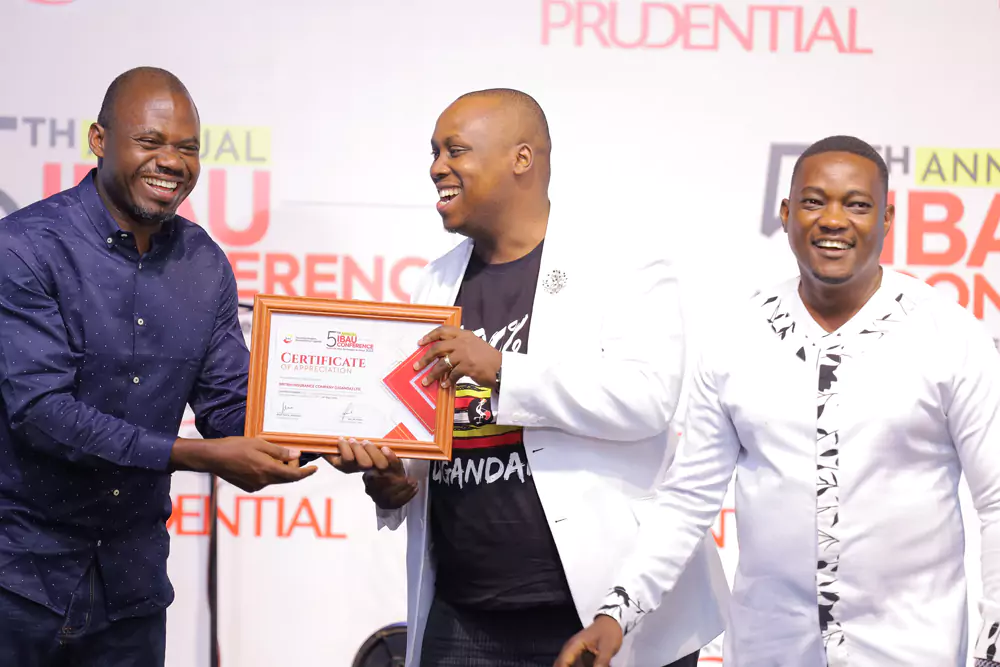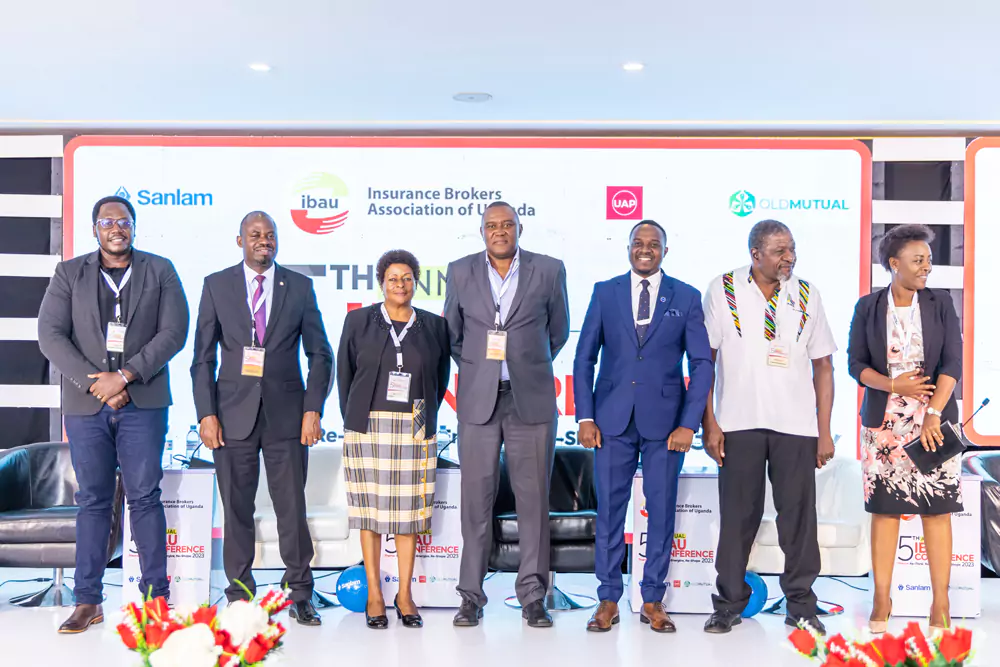 Sight Seeing in Busowooko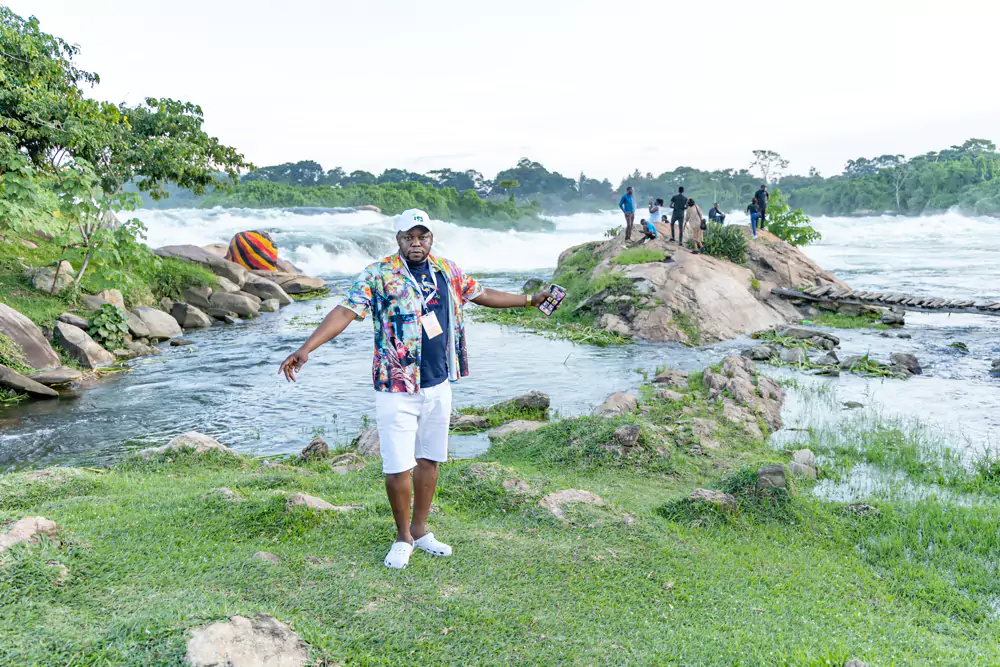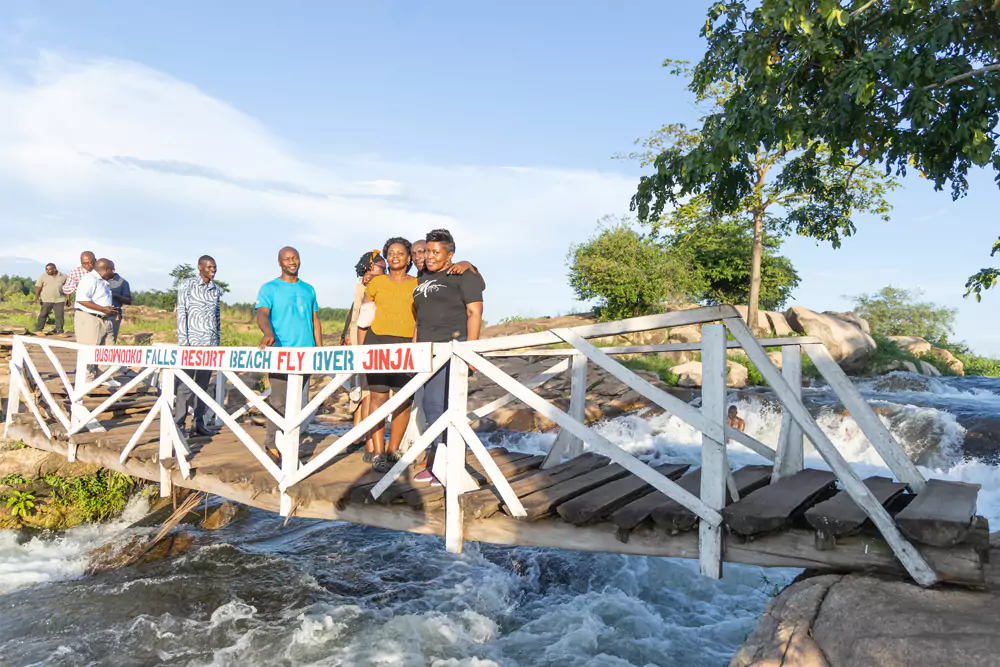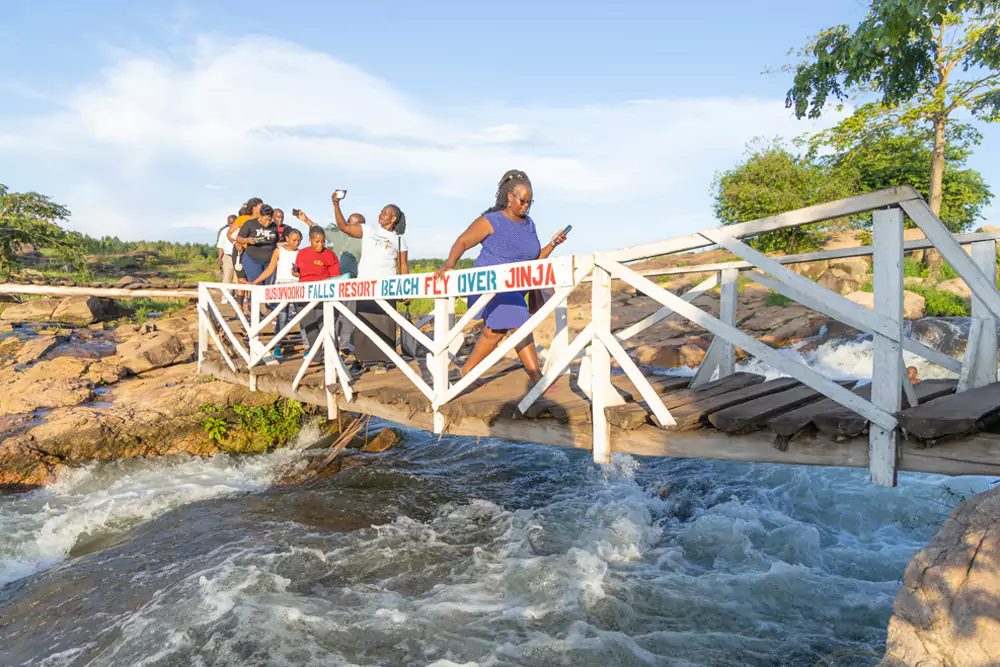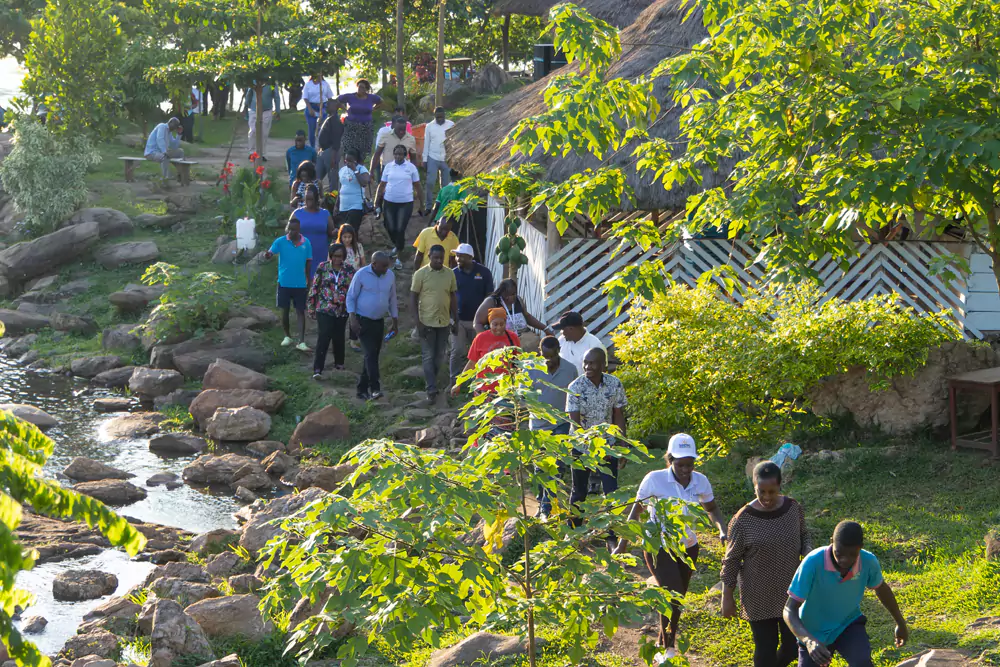 Karaoke Night in Pictures